What is the veneer machines used to make?
Views: 878 Author: Site Editor Publish Time: 2021-09-14 Origin: Site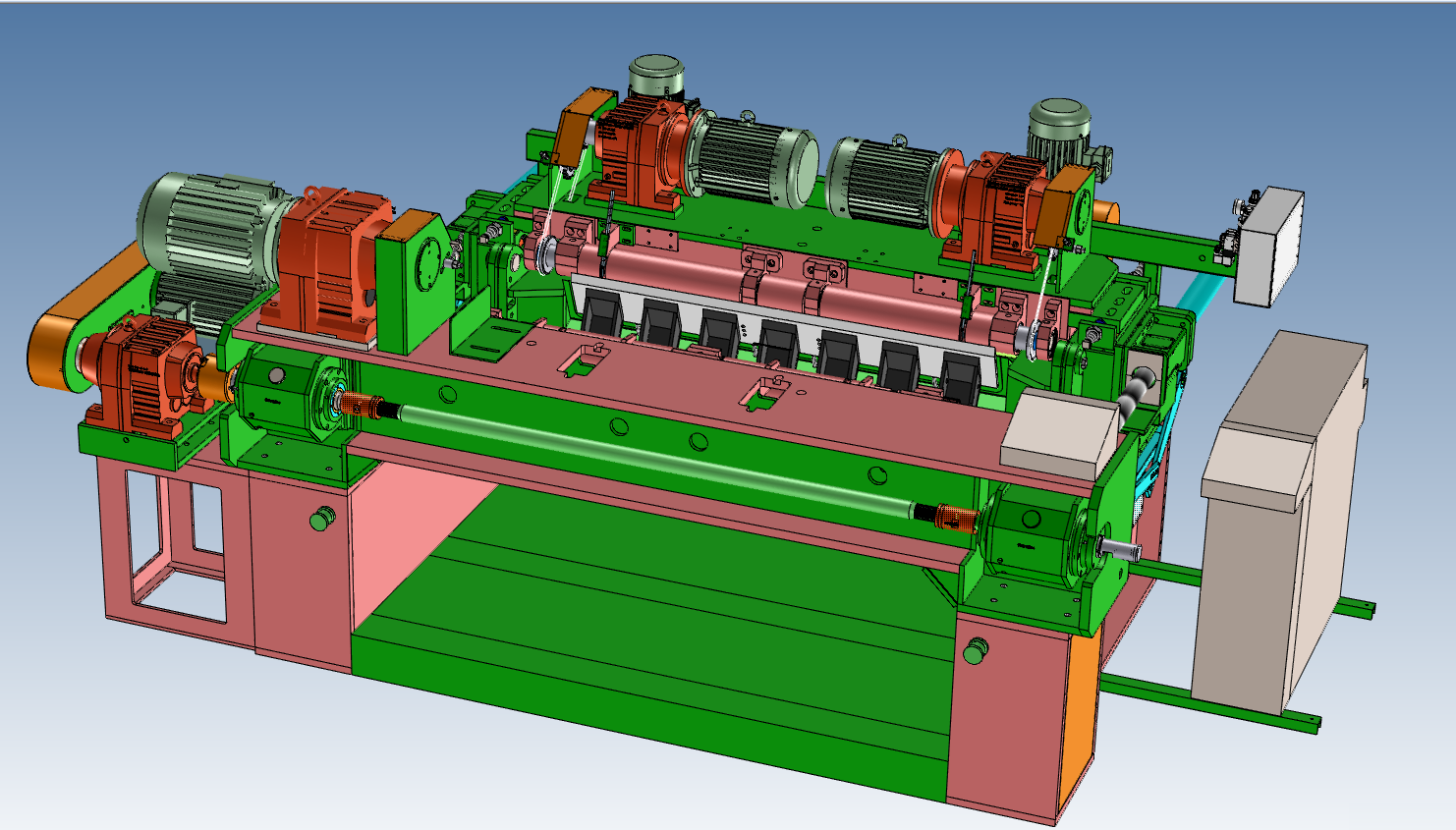 The veneer made from veneer machines is used to make good quality dining tables,wardrobes, wooden structures, storage units and a wide range of household furniture. The latest veneer equipment is used to create long sheets of wood from tree trunks. After the wood has gone through a veneer slicer machine, it is "cooked" with steam. This process is carried out by sophisticated veneer technology to darken the wood. The process of "cooking" veneers can last several days, depending on how dark the wood needs to be.Only the best woods are used to make veneers, which can be classed as micro, strong or strong, depending on their thickness. Bark and dirt is removed first, and various items of veneer equipment are then used to cut the wood to the desired thickness. Among the tools used during the production process is the veneer saw and the veneer peeling machine. More veneer technologies are then used to create the necessary texture, and various veneer technologies are used additionally to dry and smooth the woods before it is packaged and transported.